Men's Heavy-Duty Suspenders
Images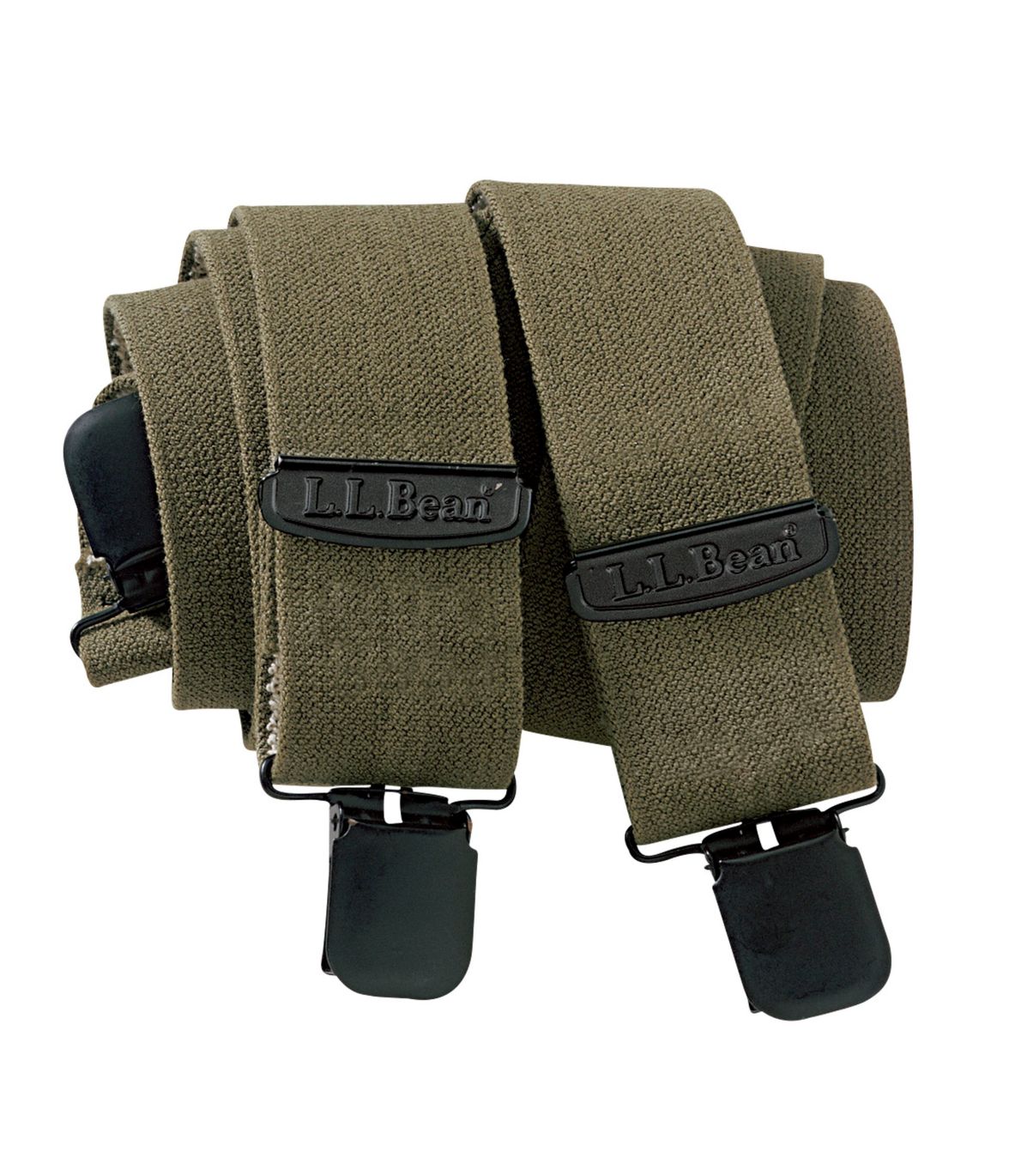 Product Details
These tough Men's Heavy-Duty Suspenders are made to hold up heavy wool pants without stretching.
Size & Fit
Medium 40-42"; long 44"; extra-long 46".
To determine size, measure at beltline from front pocket over your shoulder and diagonally down to opposite back pocket.
Construction
High-grade, heavy-duty 1½"-wide elastic webbing.
Metal clip ends with teeth to grasp trouser waistband.