L.L.Bean: The Making of an American Icon
Images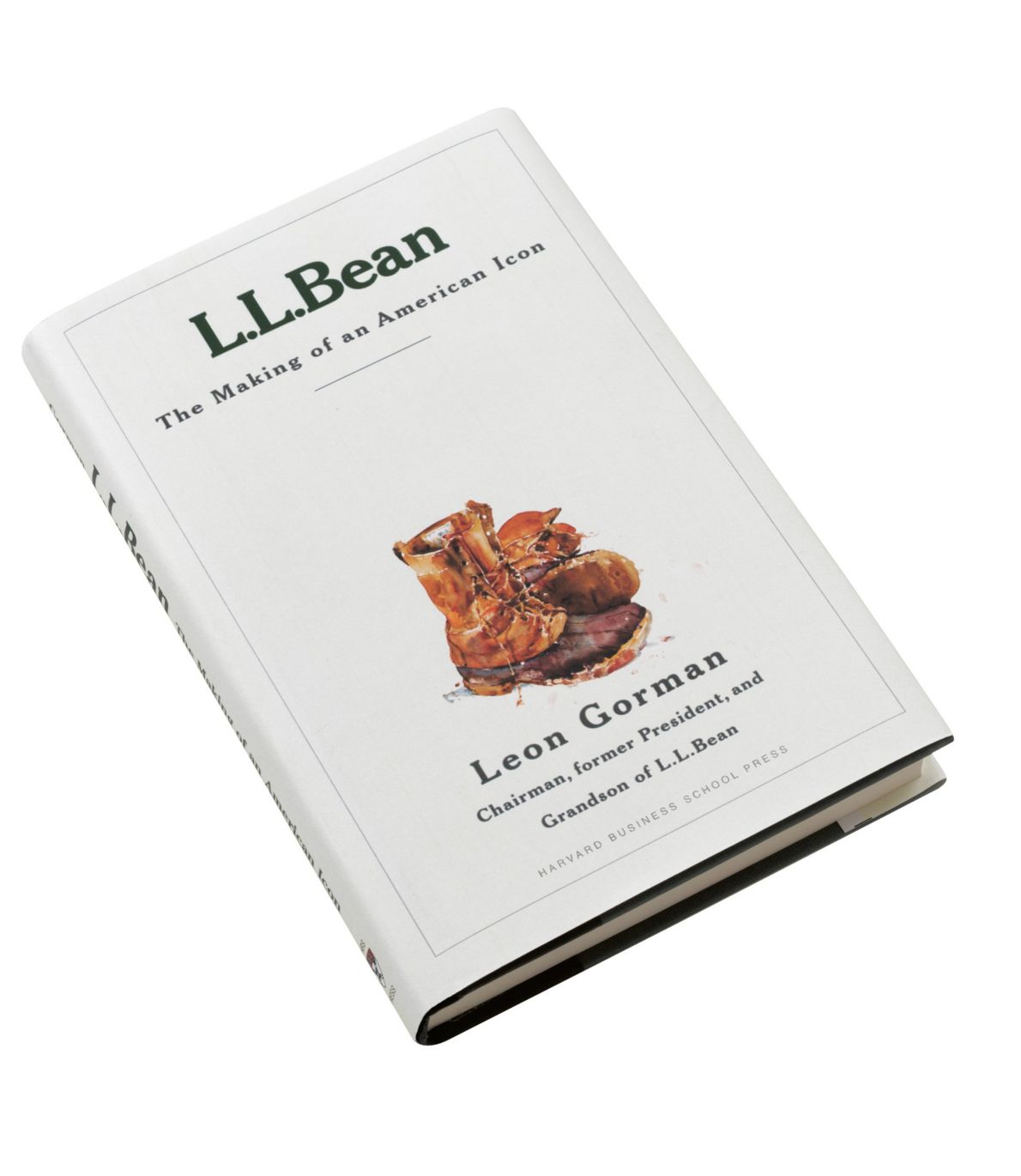 Product Details
Written by Leon Gorman, L.L.Bean Chairman Emeritus and grandson of company founder Leon Leonwood Bean, this is a fascinating true-to-life account of our company, now over a century old.
Why We Love It
The story candidly reveals Gorman's behind-the-scenes struggles to balance change with tradition and how to shape a career – and a business – around bedrock values. Spanning four decades, it reveals the funny, poignant and often engrossing details of managing the L.L.Bean legacy during the best and worst of times. "Leon Gorman tells this story with his characteristic charm, wit, and self-effacing humor...." - Former US Senator George J. Mitchell
Construction
Hardcover.
336 pages, including 16 pages of photographs.