Images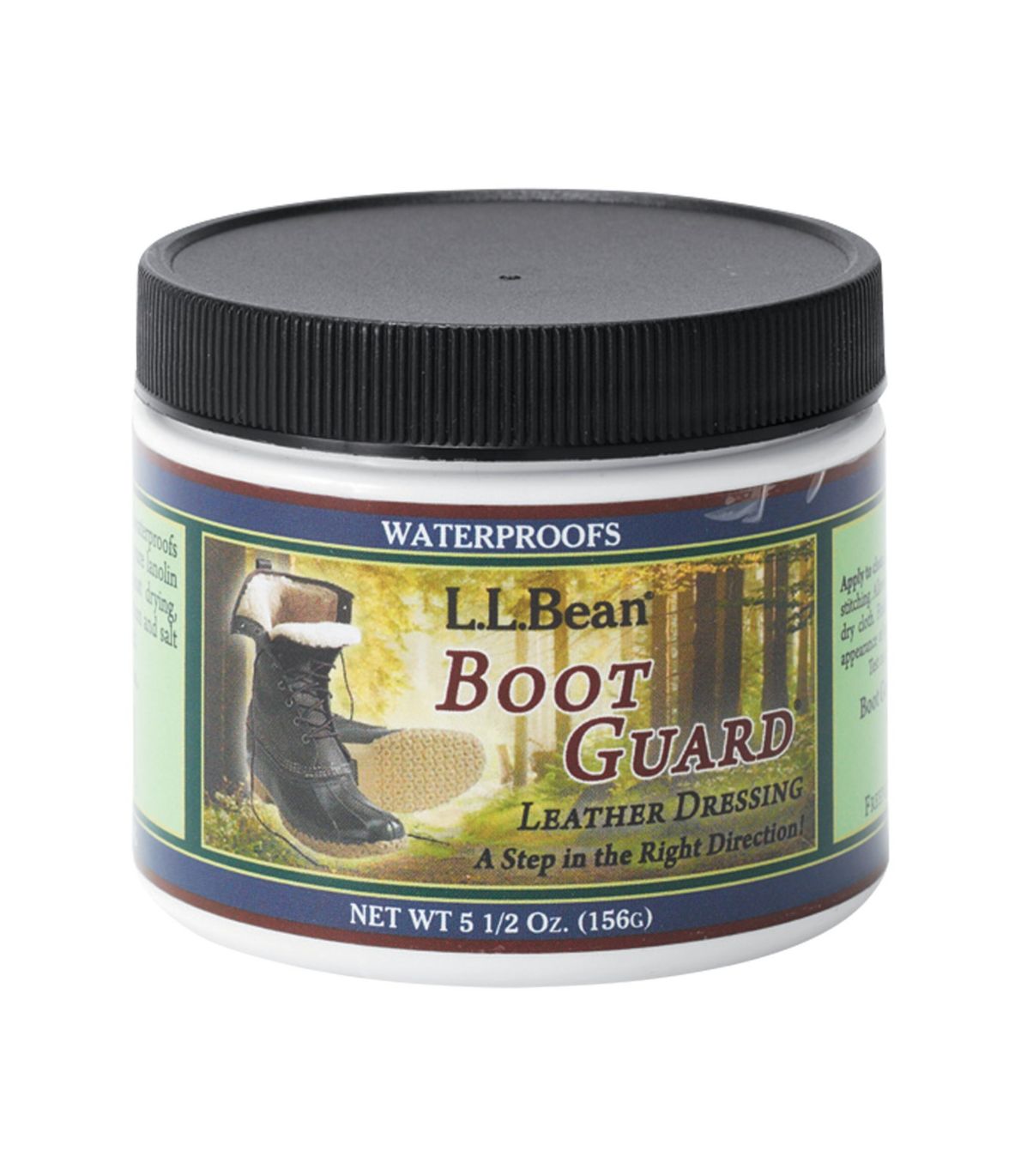 Product Details
Protect your L.L.Bean Boots and other leather footwear products with our boot dressing, a mixture of beeswax, lanolin and oils that waterproof, preserve and restore leather.
Additional Features
Protects against drying, cracking, stitching damage, delamination and salt stains.
Can be applied by hand or with a damp cloth.
Scent is natural and non-offensive.