Hikelite Snow Baskets, 1 Pair
Images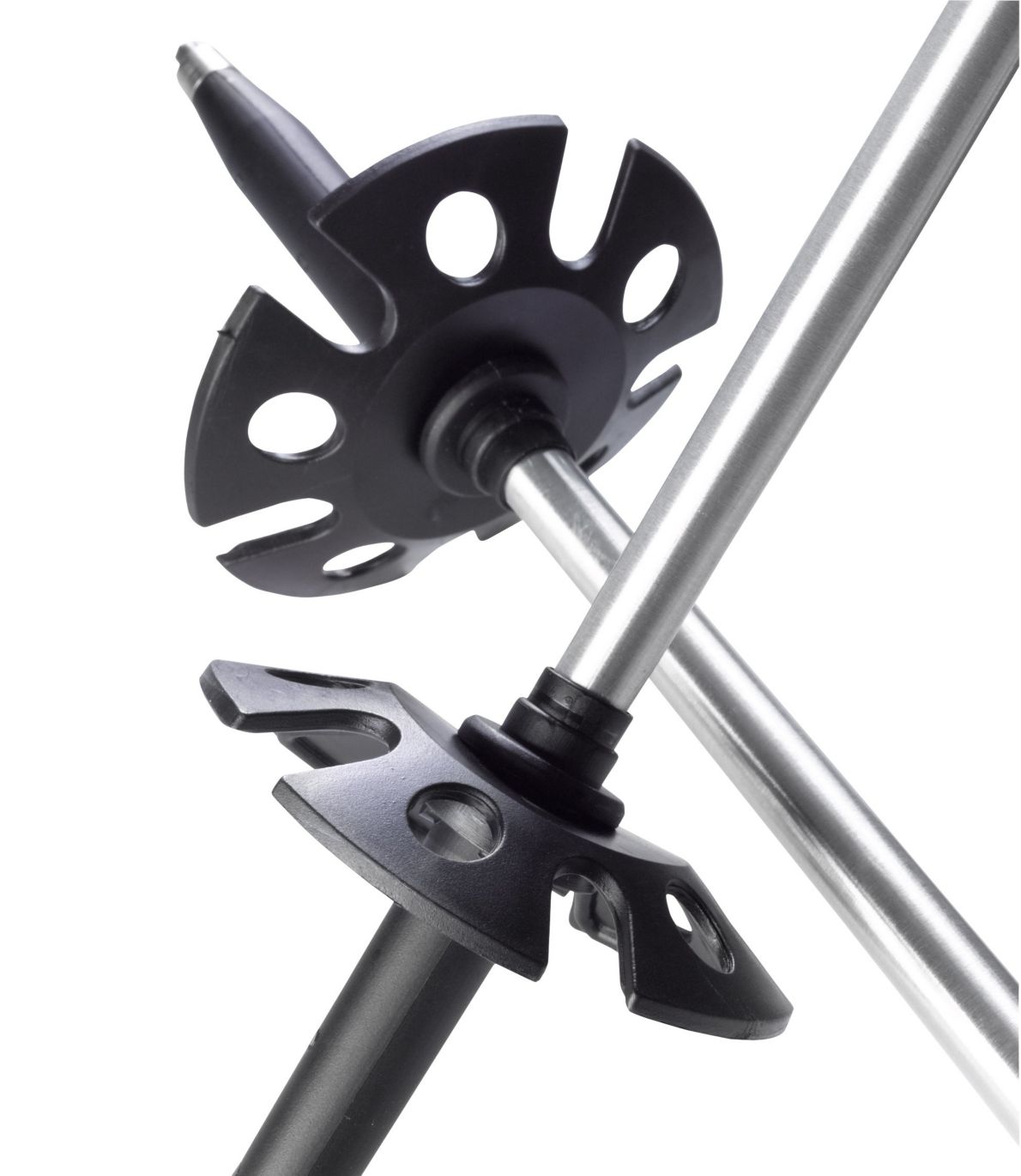 Product Details
Easily convert your L.L.Bean Hikelite Four-Season Hiking Poles and Komperdell poles for winter hikes, backcountry skiing or snowshoeing with these snow baskets. They provide added flotation in deep snow.
Additional Features
Includes one pair of snow baskets.
Interchangeable baskets provide added flotation in snow.
Fit all L.L.Bean Hikelite and other poles made by Komperdell.
Lightweight plastic baskets won't take much room in your pack or pocket.