Images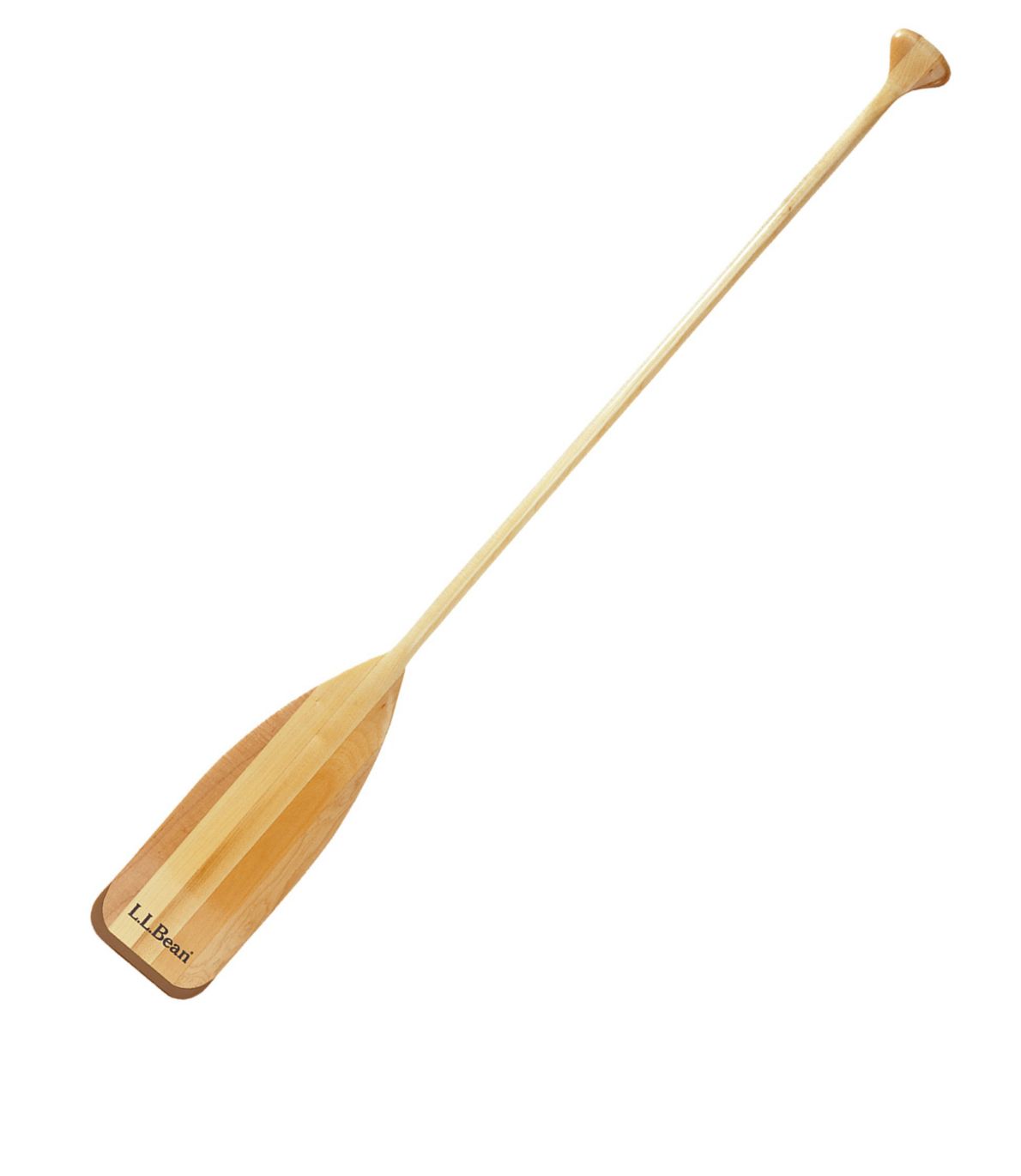 Product Details
Nothing compares to the smooth, authentic feel and paddling performance of this lightweight wooden canoe paddle.
Specs
Blade

Paddle

Length: 51".
Length: 54".
Length: 57".
Length: 60".
Length: 63".
Weight: Approx. 18 oz.
Construction
Solid basswood shaft.
Laminated basswood blade with maple edges.
Additional Features
Traditional wooden paddle delivers excellent value.
Smooth, carefully crafted finish.
Durable laminated construction.
Resin-tipped to protect against rock damage.