Toddlers' L.L.Bean Pom Hat
Images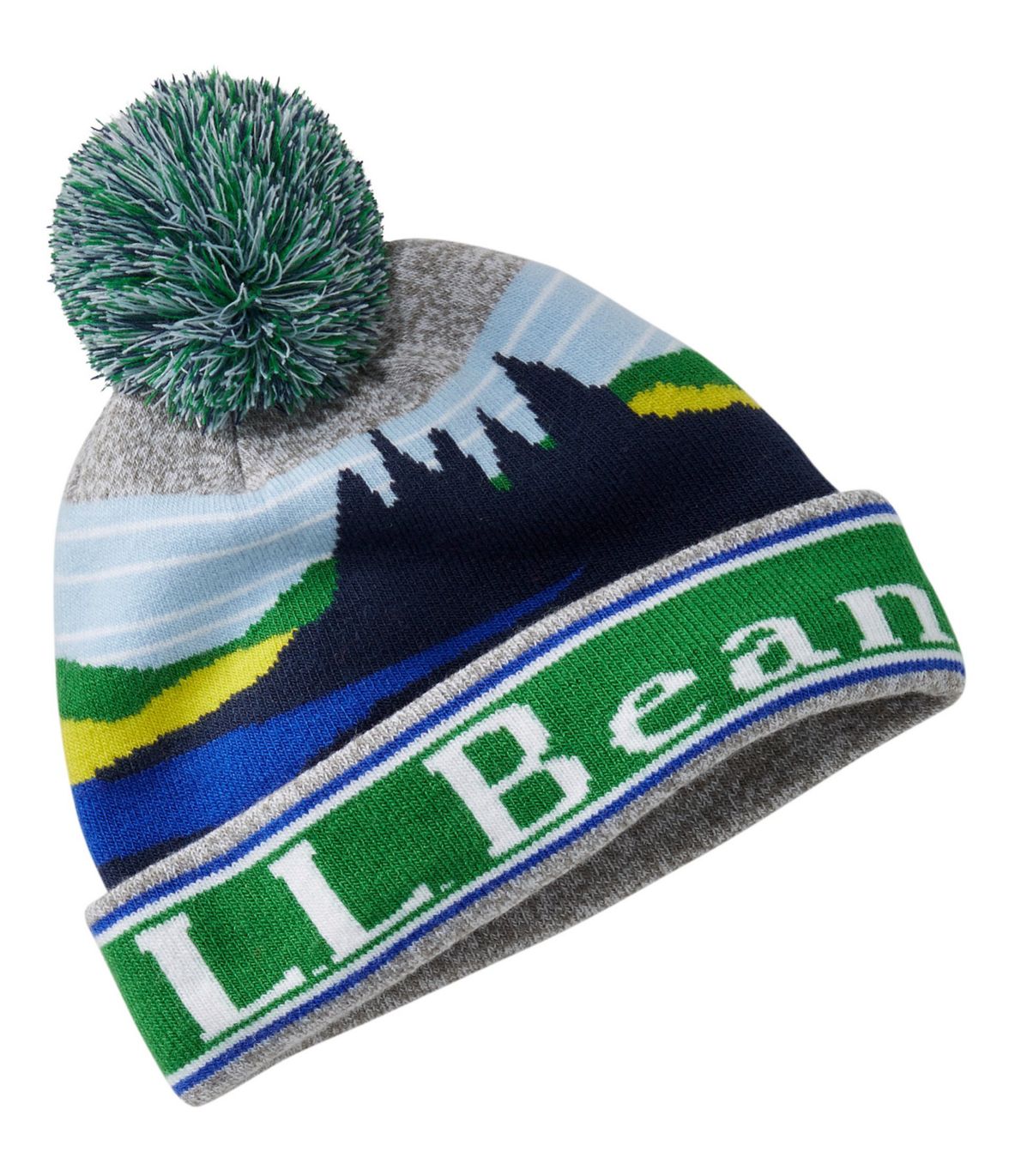 Product Details
The same quality as our popular Katahdin Pom Hat for grownups, in fun colors and sizes just for toddlers. Its bold, timeless style works perfectly for every adventure.
Why We Love It
This colorful pom hat features our "sunrise over Katahdin" logo, which was first released in 1988. We believe Katahdin, Maine's tallest mountain, perfectly embodies the adventurous spirit of every L.L.Bean customer, no matter their age.
Fabric & Care
Soft blend of 95% acrylic, 4% nylon and 1% elastane.
Handwash, dry flat.
Additional Features
Fun multicolor poms for spirited toddlers.