Pull Handle for Pull Sleds
Images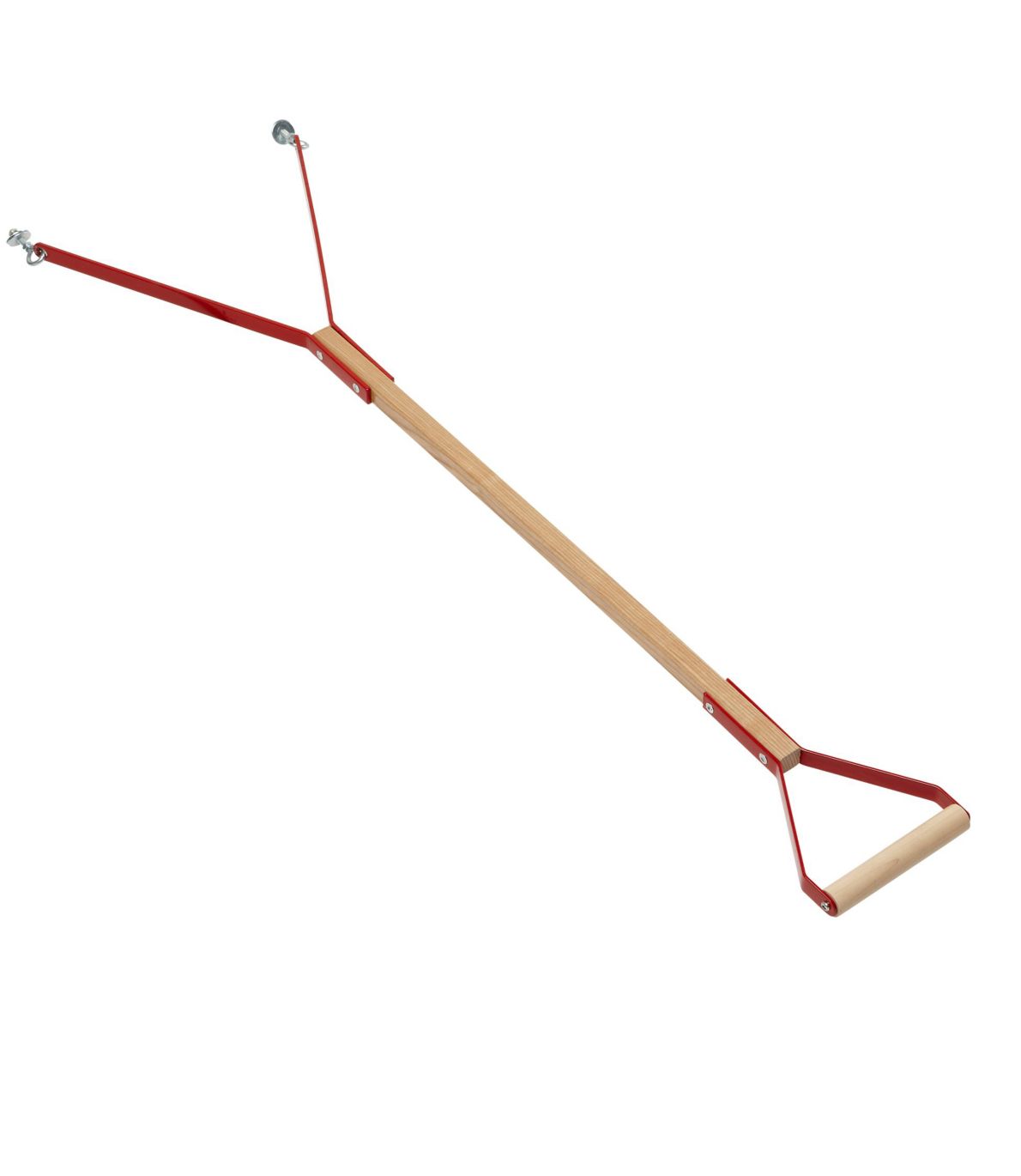 Product Details
This small pull snow sled handle is a great alternative to the pull rope, especially when skating or walking.
Specs
Weight: 2¾ lb.
Length: 42"L.
Construction
Kiln-dried northern hardwoods, screwed together for durability.
Finished with clear water-based lacquer.
Extra-large D-shaped grip sized to fit gloved adult hand.
Extra-long handle to prevent stooping while pulling.
Additional Features
Fits Small, Large, and Tandem L.L.Bean Pull Sleds.
Hardware included, minor assembly required.