Men's Northwoods Wool Jacket
Images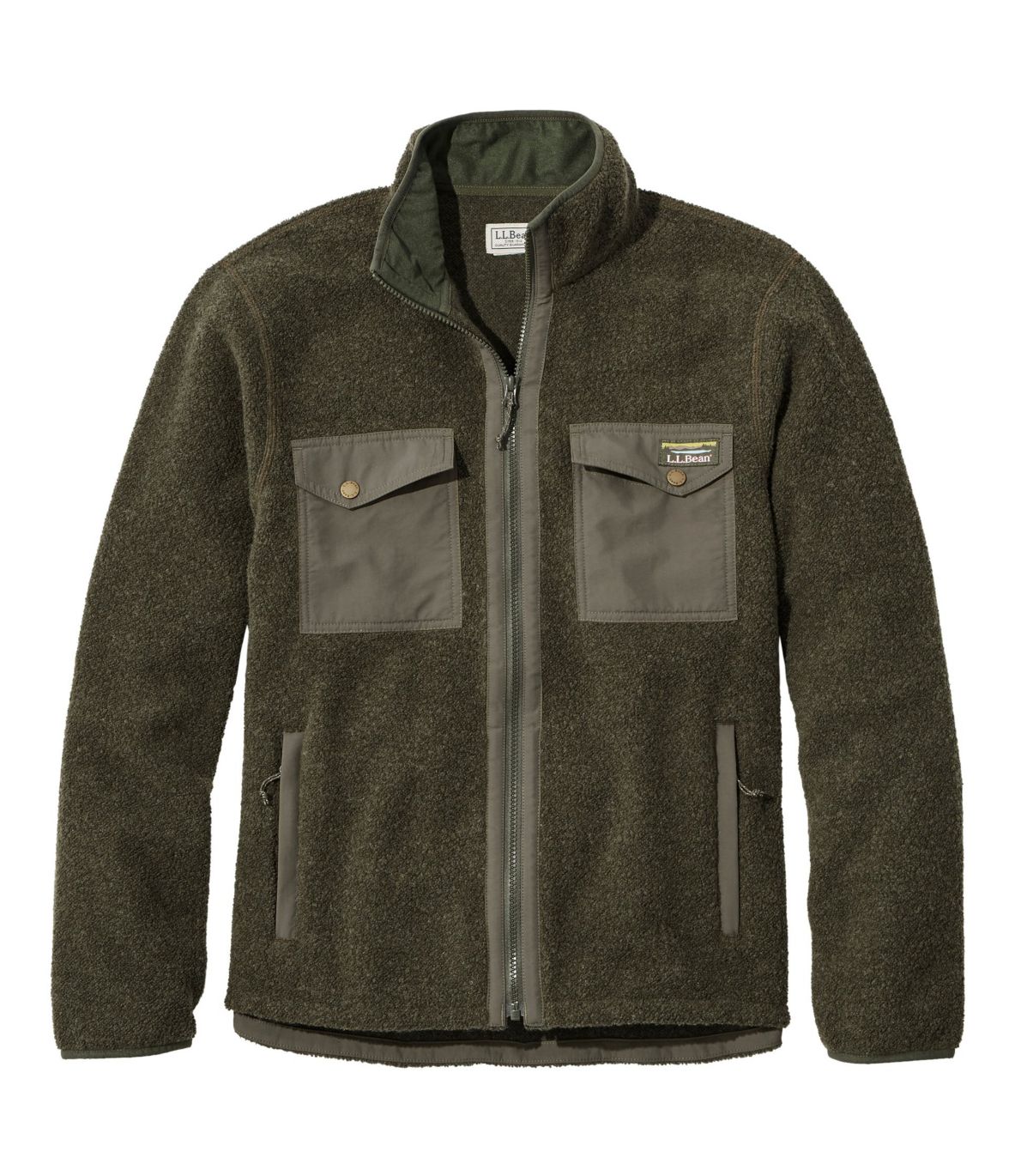 Product Details
Naturally warm and rugged, this wool jacket combines made-to-move in comfort and performance with mountain town character.
Why We Love It
An outstanding value, this jacket elevates wool's best features – natural, breathable, stink-free warmth – by blending synthetic fibers that enhance durabilty and moisture-wicking comfort.
Fabric & Care
70% wool, 15% polyester, 15% nylon for the ultimate blend of warmth, breathability and durability.
High wool content enhances natural anti-odor and moisture-wicking performance.
Dry clean.
Additional Features
Zippered hand pockets.
Lycra binding on cuffs and collar.