Images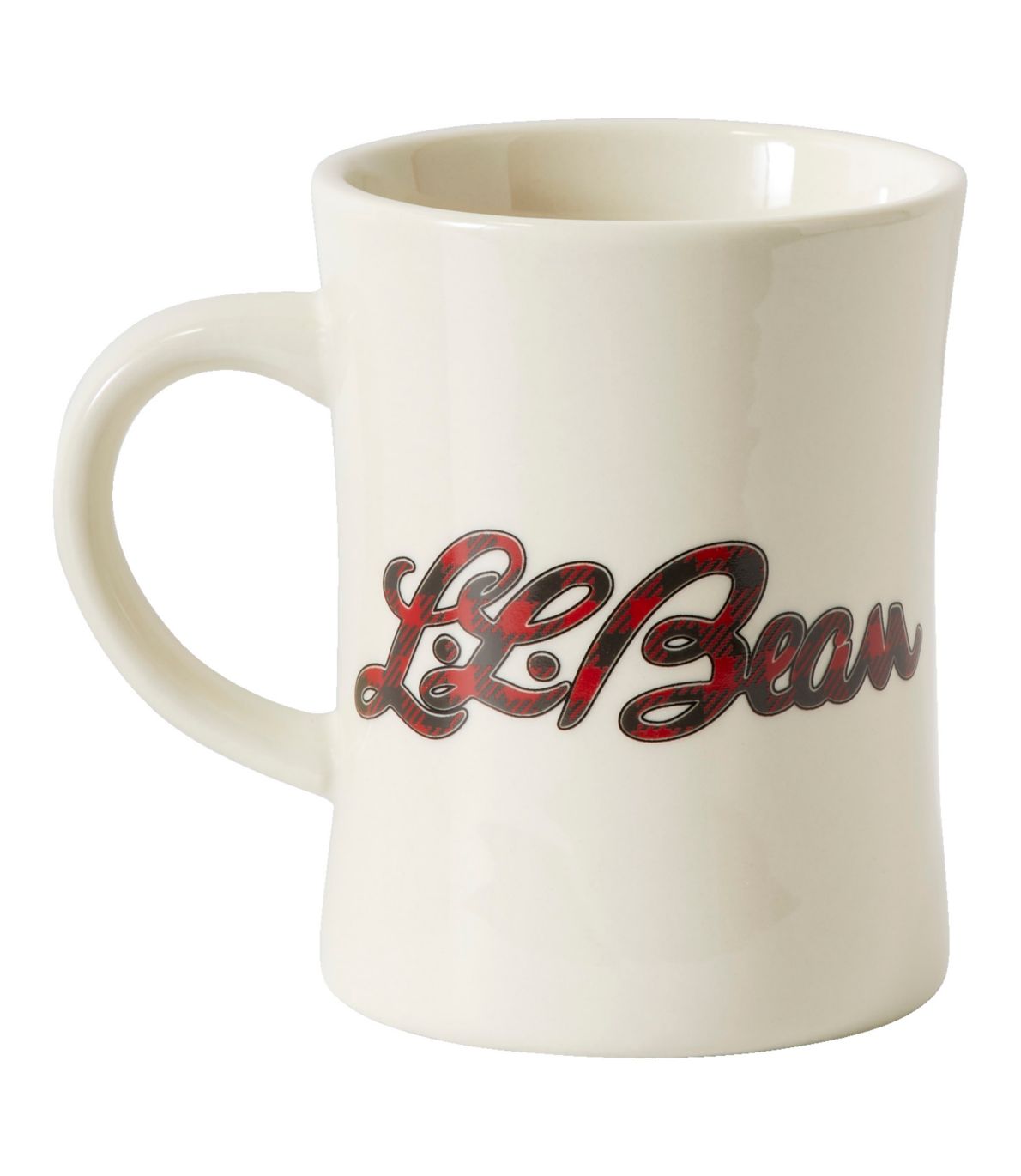 Product Details
Savor your favorite hot beverage with this vintage-style 16 oz. diner mug, made of thick, durable stoneware to help keep drinks warm.
Specs
Dimensions: 4.75"L X 3.5"W X 4.5"H.
Capacity: 16 oz.
Care
Microwave and dishwasher safe.
Construction
Stoneware mug with glossy finish.
Additional Features
Nostalgic diner weight and style bring a special feeling to coffee or tea time.
Great for office, home or campsite — also makes a great gift.
Thick stoneware is known for its durability, temperature resistance and heat retention.
Create a collection with our other classic diner mugs, sold separately.