Double L Fly Rods, 4-6 wt.
Images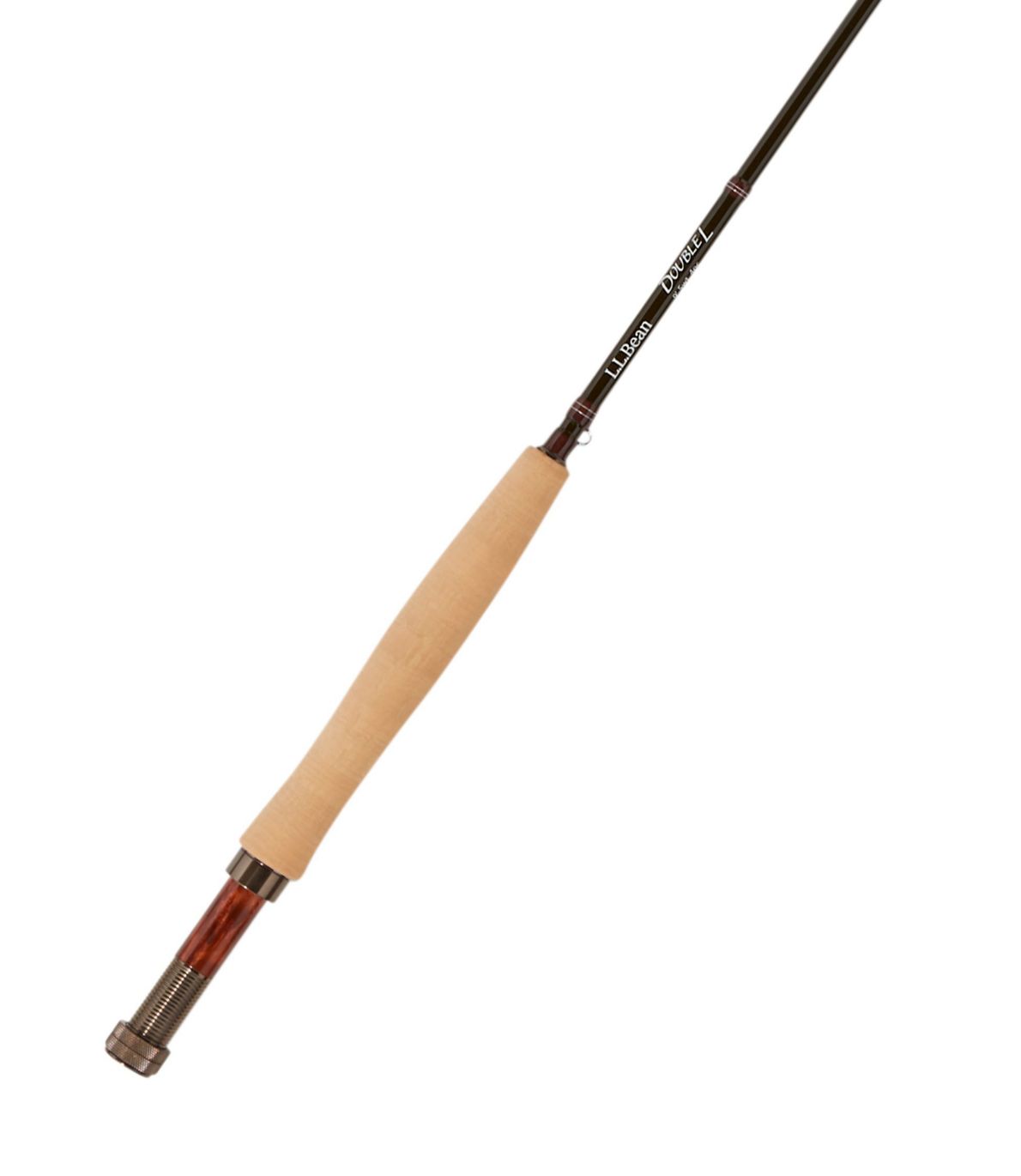 Product Details
The most advanced fly rod to ever bear our signature name, it's 15% stronger and 10% lighter than its predecessor. The medium-fast rod is perfect for trout in all conditions.
Construction
Improved resins and graphite produce a lighter yet stronger blank for excellent performance.
Advanced taper allows for precise line control and delicate presentations.
Pac Bay Minima stripping guides are lighter and more durable.
4-piece design for easy traveling.
Half wells AAA cork grip.
Burled wooden reel seat spacer.
Additional Features
4-pc. rod with ferrule alignment dot and line for super-fast assembly.
Rod weight is marked on each ferrule to avoid confusion with another rod.
Graphite rod tube, cloth rod sleeve and model info engraved on cap.
7'6" 4 wt. rod is great for small streams and ponds.