Images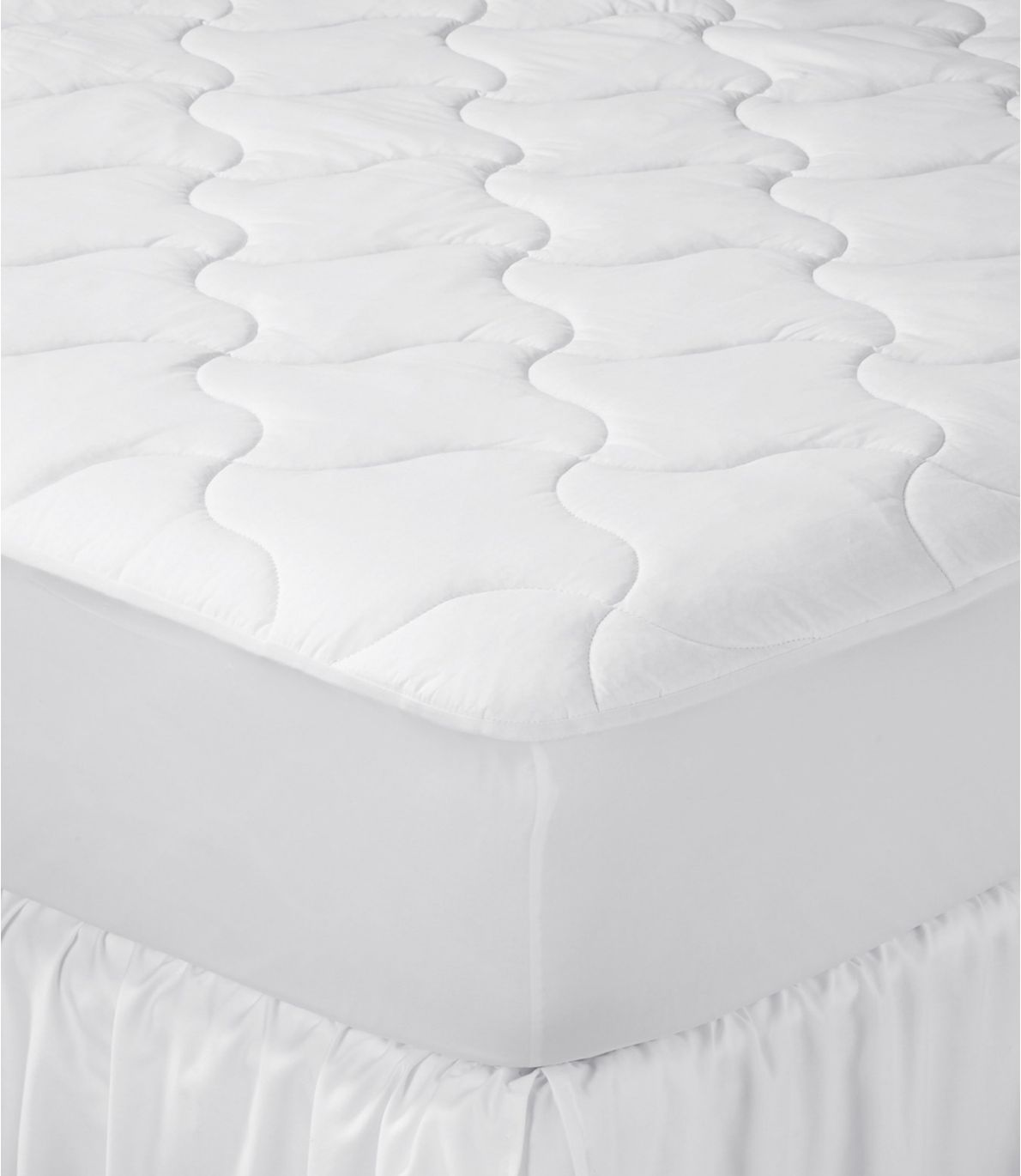 Product Details
Enjoy a more restful sleep with this ideal sleep solution for hot and cold sleepers.
Fabric & Care
100% cotton top layer.
High-performance Outlast® Technology fabric.
100% hypoallergenic polyester fill.
Wash and dry in large commercial machine.
Additional Features
Outlast Technology will not wash out.
Responds to body temperature changes absorbing excess body heat and releasing stored heat as needed.
Elastic skirt holds pad securely in place.
Fits mattresses up to 20" thick.