Adults' Katahdin Pom Hat, Birdseye
Images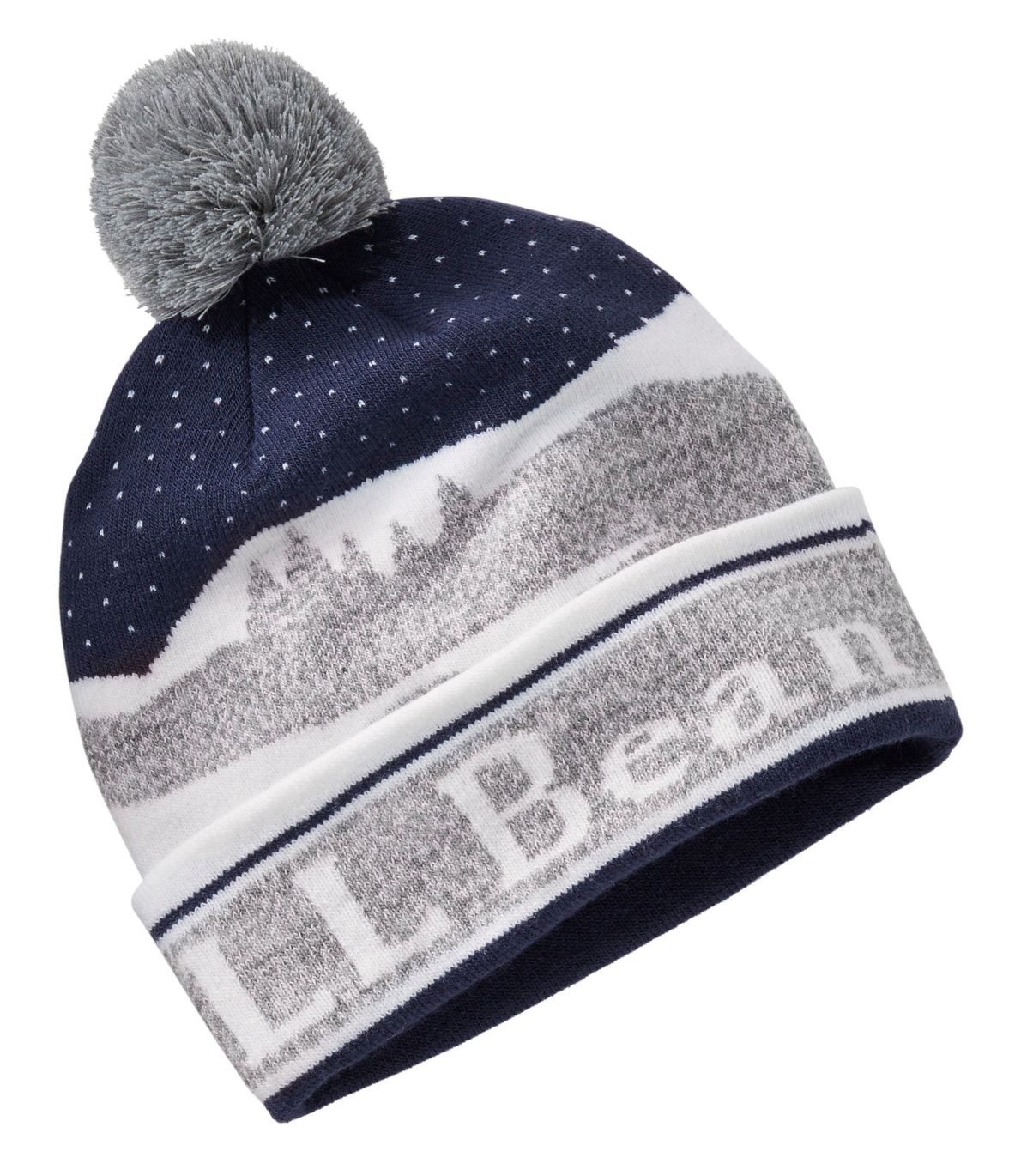 Product Details
Express your style in this colorful beanie inspired by our archives. Now in a new birdseye stiped pattern.
Why We Love It
This colorful pom hat features our "sunrise over Katahdin" logo, which was first released in 1988. We believe that Katahdin, Maine's tallest mountain, perfectly embodies the adventurous spirit of every customer, in every walk of life. We love the retro yet timeless appeal of the bright, bold colors and find ourselves pairing it with everything from sweater fleece to chamois shirts.
Fabric & Care
In a soft blend of 95% acrylic, 4% nylon and 1% elastane.
Handwash, dry flat.
Additional Features
Modern styling makes it an ideal choice that transitions from active pursuits to casual days.