Women's Luxe Fleece Gloves
Images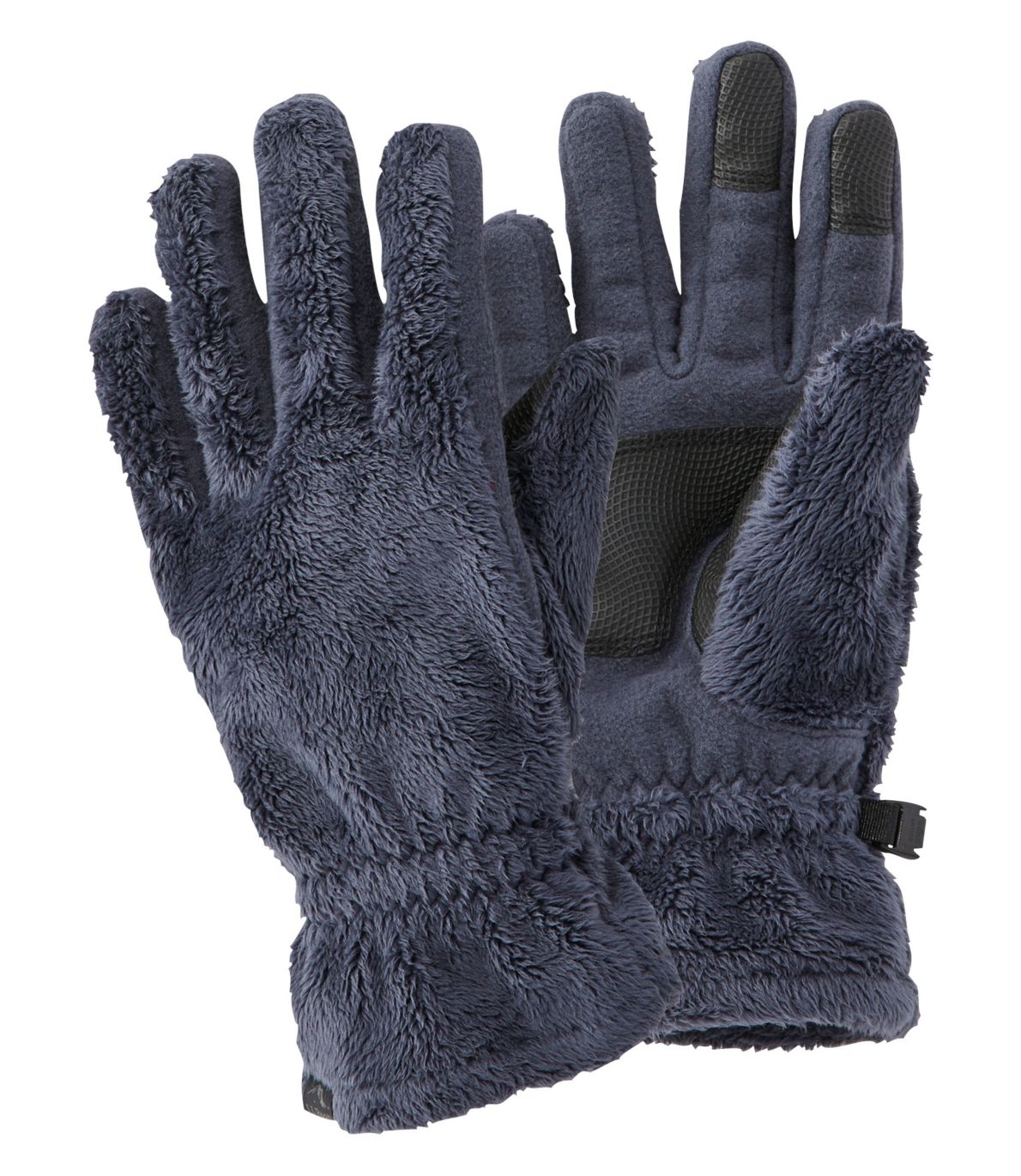 Product Details
Made from the same wind-resistant fabric as our Luxe Fleece Jacket, these ultrasoft gloves ensure warmth in cold and windy weather.
Why We Love Them
The outside is inside everything we make. That's why we're committed to making quality products that also minimize environmental impact. We used recycled polyester made from plastic bottles to make these ultrasoft, ultrawarm fleece gloves - because we believe in staying warm and feeling good about it, too.
Fabric & Care
Ultrasoft, silky fabric is made from 100% recycled polyester.
Highloft fleece is tested as 4x more wind-resistant than a top competitor.
Gripper is a blend of 45% polyurethane and 55% polyester.
Machine wash and dry.