Arches National Park Patch
Images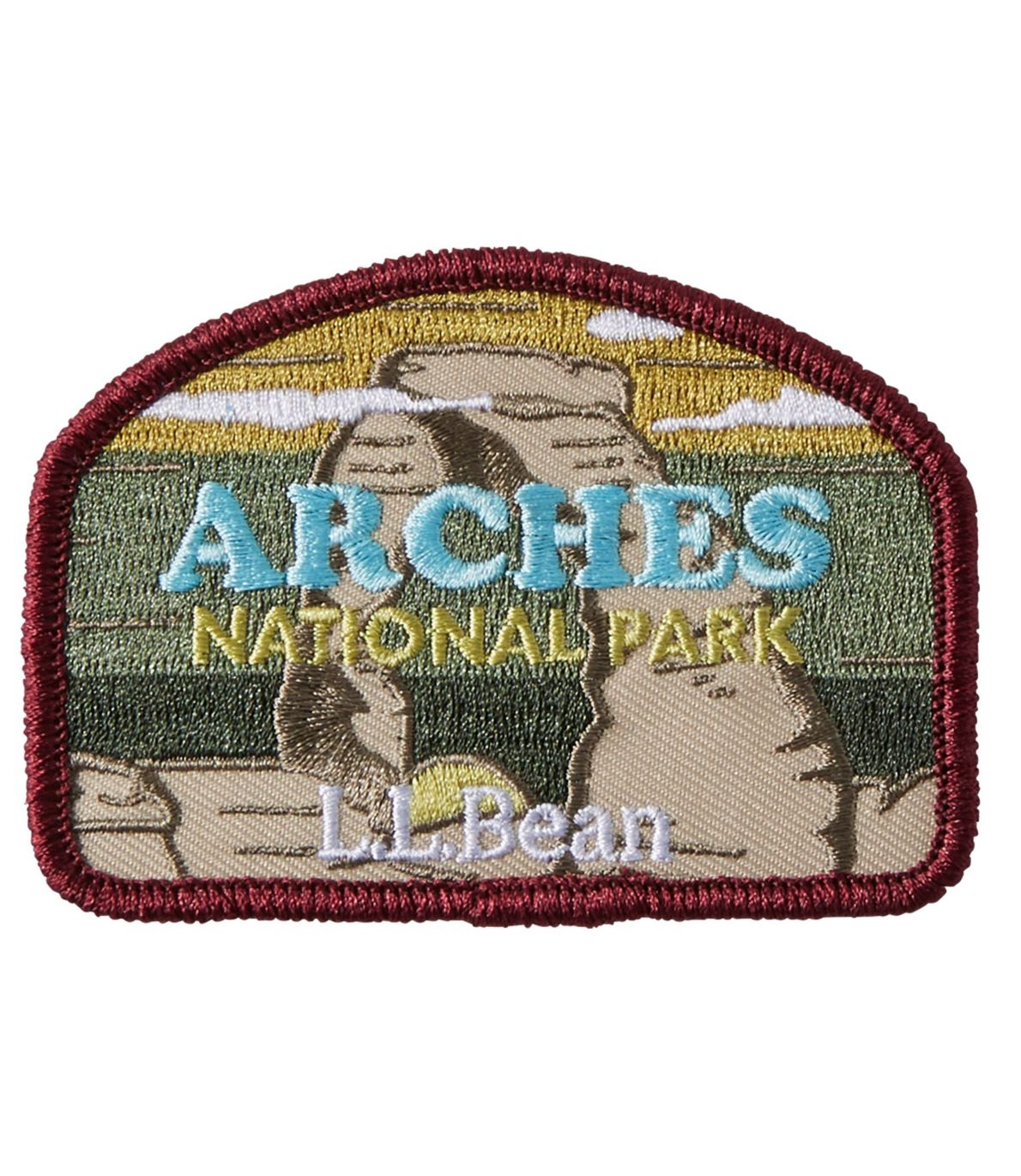 Product Details
As part of our partnership with the National Park Foundation, we are proud to offer the Arches National Park collectible patch, featuring Utah's iconic arch embroidered on a purple background.
Why We Love It
We're dedicated to supporting organizations that help people get outside and we think we've found our perfect match. The National Park Foundation, the official charitable partner of the National Park Service, works to protect an amazing network of more than 400 national park sites, many of which you'll find just a short trip away.
Additional Features
Iron on to a pack or jacket; can also be sewn on for extra durability.
Learn more at llbean.com/nationalparks.